space and awareness
There are two principal aspects of our being seen from inside. One is the vast dimension of being. It is the space where all thoughts arise and are clearly seen. Not only thoughts, all sensations, impulses, perceptions etc. arise within the same space, still, to recognize this space it is usually easier to start with observing thoughts.

The second is the awareness which is cognizant. Cognizant not only of thoughts and other objects but also cognizant of oneself. These two, space and awareness, are inseparable.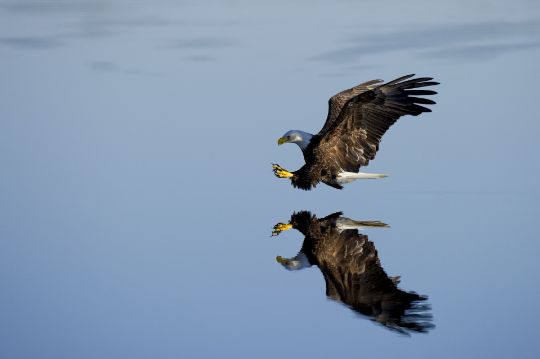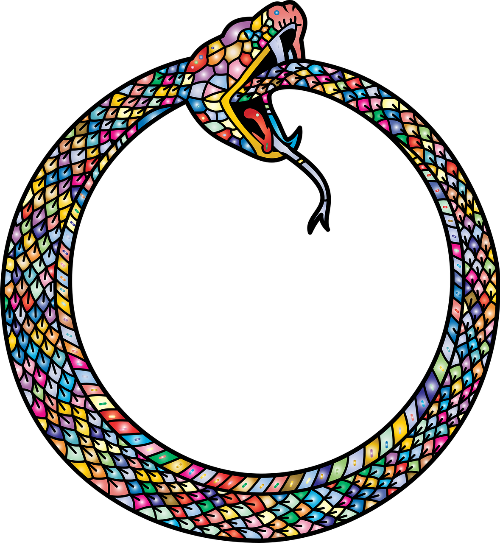 the main question
The main question of the contemplative science is whether the mind which thinks thoughts and the mind which perceives and knows these thought are two different entities or just one? Do we really have a bicameral mind where one entity is producing thoughts and the other is receiving them or is the mind a kind of Ouroboros which is cognizing itself? This question is not for being answered but for being explored in one's own direct, raw, and immediate experience not contaminated by words. So, let's take the most intimate journey available to us, humans.

ONLINE CONTEMPLATIVE COURSE
SPACE AND AWARENESS
Discovering a mental space as an experience and not as just a concept is a crucial point in contemplative practice. This is the point when the practice of meditation becomes very clear and doesn't require too much effort. This experience is a good foundation for many advanced meditation practices.
✦ recognizing mind as a sense organ

✦ discovering the movement of thoughts
✦ discovering the space where this movement occurs
✦ discovering the natural inborn awareness
✦ discovering natural calm state

✦ discovering the unknown

The course will be in Zoom. The recording will be available soon after each live session.
Igor Berkhin is a long-term meditation practitioner, a Buddhist translator, and a teacher authorized by a prominent Dzogchen master Chogyal Namkhai Norbu. Besides teaching in a spiritual context, he is one of the pioneers of secular mindfulness meditation in Russia who also broadly teaches around the world. His online course on meditation created for Yoga Journal in 2012 immediately attracted 7000 subscribers and is still one of the most popular online courses on meditation in the Russian language. He presented mindfulness to important think tanks in Russia and teaches meditation for the students of Moscow Institute of Psychoanalysis as well as to Gestalt Psychotherapy community. One of his projects is about how to apply contemplative practices for recognizing and neutralizing psychological manipulations. He is a co-founder of the first Russian interdisciplinary conference on mindfulness as well as of the association of Russian-speaking mindfulness teachers.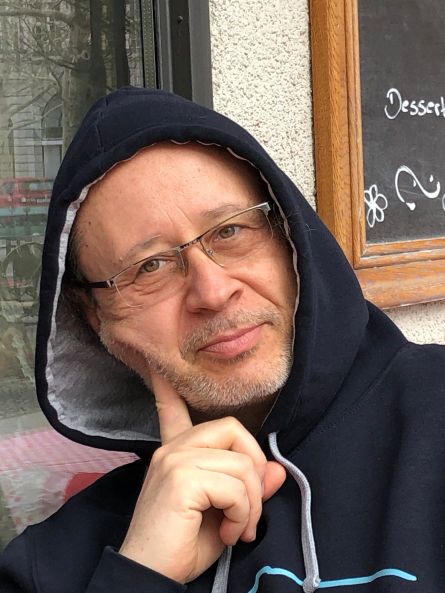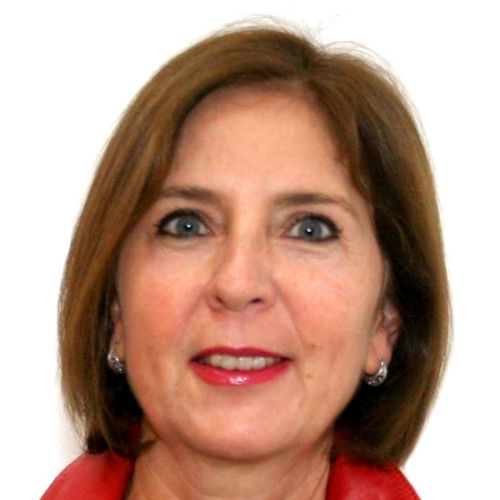 Liyana
psychotherapist, Sofia, Bulgaria


«Really effective course! Igor gives attention to each participant, seeks and gives feedback. In his course, meditation becomes a real practice, I could realise when I'm really meditating and when I'm just trying to do that. Thank you, Igor!»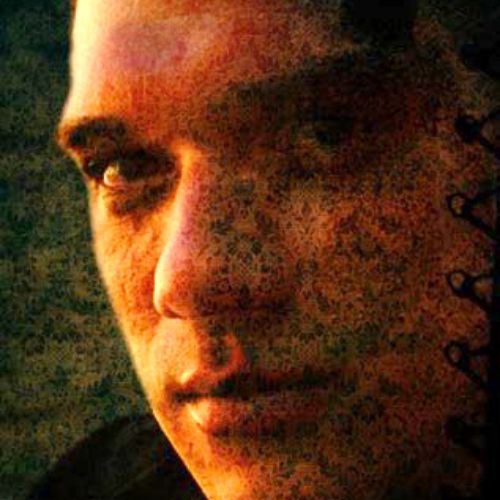 Sascha
artist, Johannesburg, South Africa

«Igor gets to the heart of the matter. In this trying time to enjoy the essence of the practices I've been doing for more than 20 years in so direct and clear a manner is a great blessing. Igor is a down to earth teacher who communicates in a totally accessible way enriching the new and uplifting the experienced in a fresh way. Always authentic and respectful of this ancient path. Thank you from the bottom of my heart.»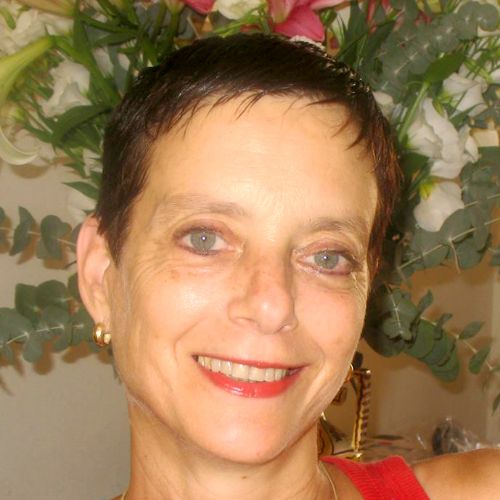 Orit
yoga teacher, Israel



«I'd like to thank you very much for enabling me, us, to take part in the course, It was of great benefit. Looking forward to its continuation...»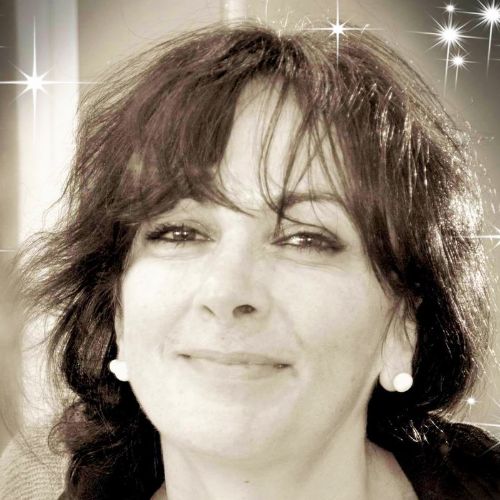 Patrizia Pearl
yoga and breathing teacher, Geneva, Switzerland
With his patience, dedication, his listening and his knowledge Igor gives the essential base and simple but profound methods allowing us to develop one's awareness through the present moment, observing and paying attention to our own very condition, sensing the present moment rather than getting lost in the constant stream of distractions. Igor's teaching certainly gave me the tools needed to expand my work and approach to meditation.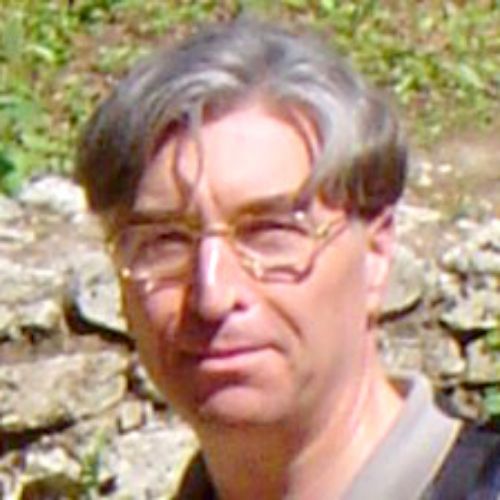 Jean-Pascal pillot
pensioner, Paris, France



«Excellent approach of meditation in Dzogchen view and style. Efficient guidance of the process by Igor Berkhin.»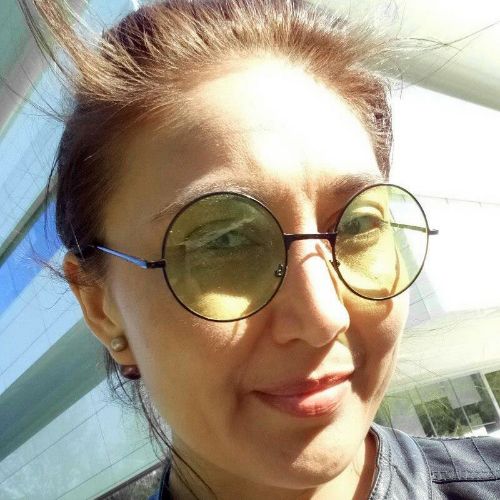 Aliya suleymenova
business analyst, Moscow, Russia


«I'm grateful to Igor for the course in a group: it's a unique opportunity to deepen one's practice being at any location in the world. The course is laconic, logical, technological and decorated by Igor's special irony that makes learning effective and also pleasant. I'm looking forward for the continuation.»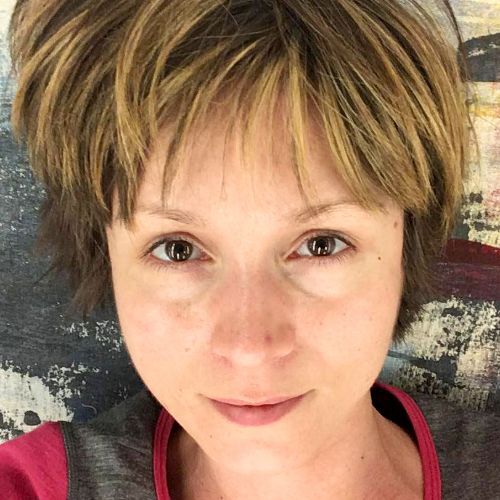 Anastasia
engineer, the USA
«My aim was to get rid of the fear of meditation and integrate it into daily practice. Igor explained exercises calmly and with humour, discussed individual difficulties, was very attentive with every participant. As a result, due to the knowledge and the attention of the instructor, the meditation became an accessible instrument and is no longer a frightening necessity. I recommend this course both for beginners and for those who wants to refresh the intention to meditate.»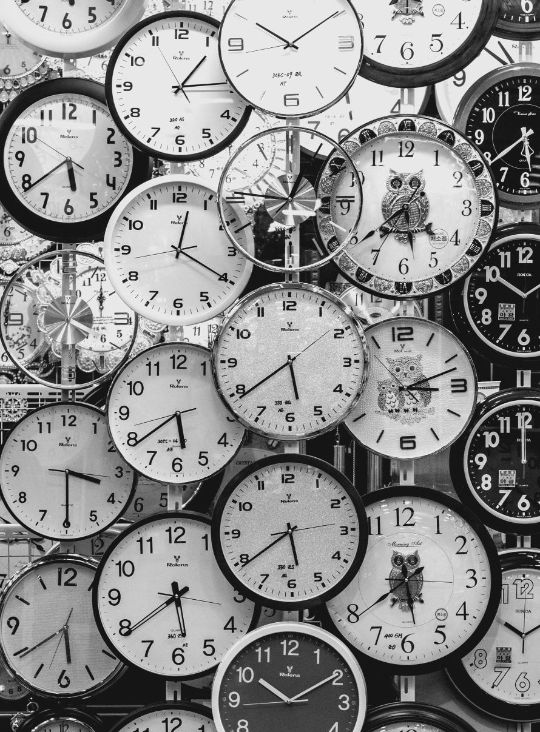 the SCHEDULE
FIVE WEEKLY SESSIONS:
May 22, 29, June 5, 12, 19 (Sundays)
UTC at 07:00
London, Tenerife, Lisbon at 08:00 BST
Paris, Berlin, Rome, Johannesburg at 09:00 CEST
Jerusalem, Moscow, Istanbul 10:00 IDT
Beijing, Singapore, Kuala Lumpur at 15:00 CST
Tokyo, Japan Sun, May 22, 2022 at 16:00 JST
Melbourne, Australia 17:00 AEST
Wellington, New Zealand 19:00 NZST

If your timezone is not good for the course you can get the recordings at 20% discount.
The payment is done via PayPal. In a few days after the registration you'll receive an e-mail with a PayPal invoice or you can pay with a link .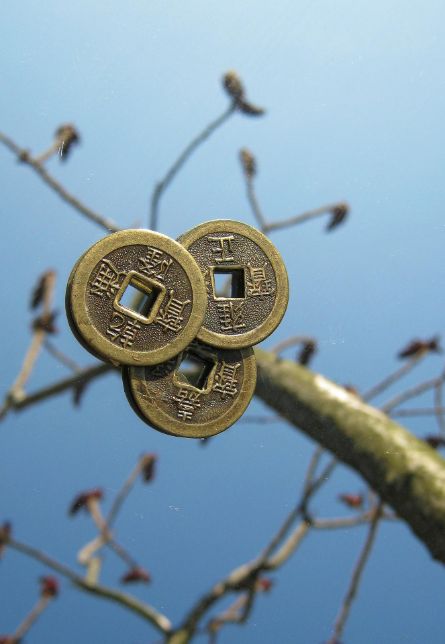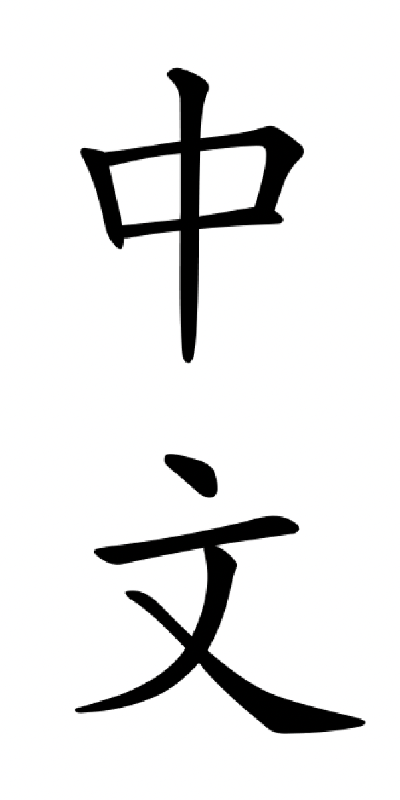 special project
The course with chinese translation
You can also join a similar course that will be accompanied by sequential Chinese translation. Please notice that in this case you will have less possibilities to ask a question since there will be much more participants. SInce the course will have a sequential translation into Chinese which takes time, there will be inevitably less material than in the original course.
schedule
The schedule is on Fridays at 21:00-23:00 Beijing time.
May 20, 27 and June 3, 10, and 17. 5 sessions.

the fee
The participation fee is 31$ or 29€ or 100 Israeli shekels.
registration
Please notice that for the course with Chinese translation there's a separate registration. If you are an English speaker and want to participate send me an e-mail.