contemplative course
Control your attention,
control your mind

When you do not control your attention, someone else controls it
Control your attention,
control your mind.

The mind is always moving. It is generating thoughts which make us happy or sad. It is jumping from one thing to another and we remain distracted most of the time. Because we are distracted, we cannot understand the difference between what we really see and what our mind thinks and present as reality. We cannot concentrate on important things and waste our time on whatever is catching our attention.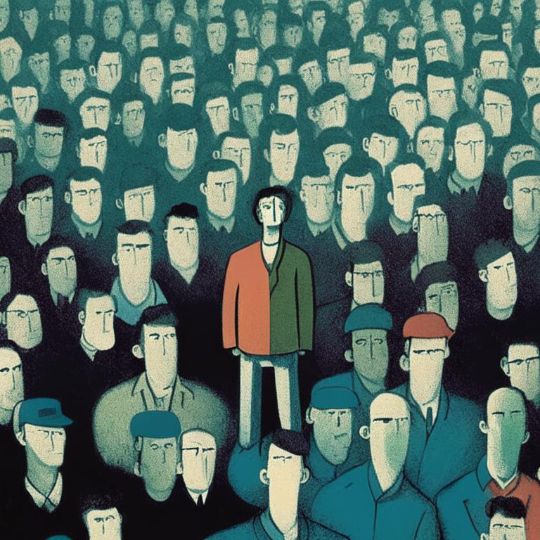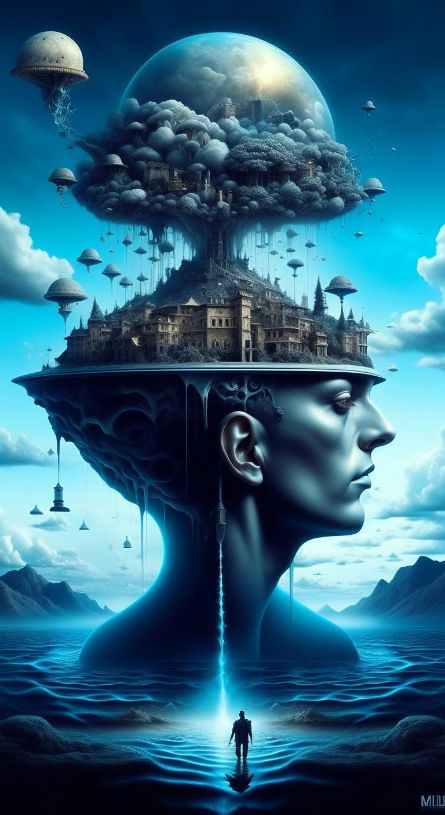 When you do not control your attention,
someone else controls it

Attention is the resource and the currency of our time. People and organizations are fighting for our attention because this is the way to make us interested in things we don't really need, the things that consume our time, energy and money. The economy of our days is sometimes called "The economy of attention". Catching our attention is also the first step to make us do what other people want us to do, to manipulate us. Remember: when you do not control your attention, someone else controls it.

Why we are getting tired
Changing the focus of attention also requires a lot of energy from the brain, so always switching our attention from one thing to another, we spend a lot of energy feeling tired and wasted in the end. 

to tame the mind
Therefore, it is important to learn how to control our mind, how to make it remain at one place. Instead of serving our mind and doing whatever it wants, we can tame the mind and make it a useful tool for fulfilling our purposes. 

Igor Berkhin is a long-term meditation practitioner, a Buddhist translator, and a teacher authorized by a prominent Dzogchen master Chogyal Namkhai Norbu. Besides teaching in a spiritual context, he is one of the pioneers of secular mindfulness meditation in Russia who also broadly teaches around the world. His online course on meditation created for Yoga Journal in 2012 immediately attracted 7000 subscribers and is still one of the most popular online courses on meditation in the Russian language. He presented mindfulness to important think tanks in Russia and teaches meditation for the students of Moscow Institute of Psychoanalysis as well as to Gestalt Psychotherapy community. One of his projects is about how to apply contemplative practices for recognizing and neutralizing psychological manipulations. He is a co-founder of the first Russian interdisciplinary conference on mindfulness as well as of the association of Russian-speaking mindfulness teachers.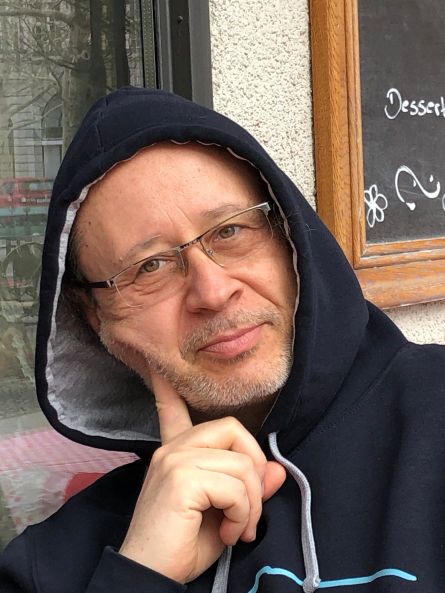 Schedule
Four weekly sessions on Fridays: September 22, 29; October 6, 13, 20, 2023.
Mexico City 07:00-09:00
New York 09:00-11;00
London, Tenerife 14:00-16:00
Paris, Barcelona, Berlin 15:00-17:00
Jerusalem, Moscow, Kiev 16:00-18:00
Beijing, Singapore, Taiwan, Malaysia 21:00-23:00

Language
English language with consecutive Chinese translation
Recordings
The recordings will be available soon after each session.
Platform
The course will be in Zoom. You will also be added to the course's mailing list (Googlegroups), so please check you spam-box. Technical messages from Googlegroups can appear in Russian language but do not worry, it's a technical bug and not a Russian collusion, so all communication will be in English.
Fees
According to your circumstances, you can choose whether you pay full or reduced price which is meant for those who experience financial difficulties.
Worldwide 55 $ or 33 $ reduced.
Eurozone 50 € or 30 € reduced.
China 300 圆 or 150 圆 reduced.
Israel 250 ₪ or 150 ₪ reduced (17% VAT included).
Russia 5500 ₽ or 3300 ₽ reduced.

When Paypal asks you for your shipping address, it is sufficient to indicate your country and your city.

Click RETURN TO MERCHANT button after paying. You will be redirected to the page with all the links. Save the page's URL. If you fail to do so, use CONTACTS.