I don't mind what happens. That is the essence of inner freedom. It is a timeless spiritual truth: release attachment to outcomes, deep inside yourself, you'll feel good no matter what.
Jiddu Krishnamurti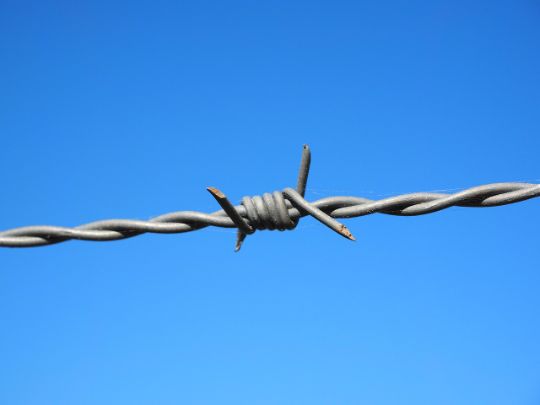 What is limiting our freedom?
Often times, we feel the lack of freedom when other people or the society as a whole willingly or unwillingly do not allow us to fulfill our needs and desires. In this case we either submit or revolt. Submittance is painful and frustrating, revolting can be destructive and lethal not only for ourselves but also for other people. But are other people really the main suppressors of our freedom? What about our own thoughts, memories, desires, emotions, or habits? Isn't our freedom restricted by annoying thoughts, unpleasant memories, toxic addictions, obsessive desires or idiosyncrasies? Aren't we bound by our own mind more than by other people while other people are just more noticeable than our internal phenomena? 

freedom within
I became acquainted with those martyrs whose behavior in camp, whose suffering and death, bore witness to the fact that the last inner freedom cannot be lost.

Viktor Frankl
If we can discover how limited and conditioned we are internally, then we can find more personal space and then the restrictions imposed by other people won't be hurting us that much. Regardless however hard we strive, it is impossible to fight all external forces but at least inside of ourselves we are capable of pushing our limits without fighting anyone including ourselves.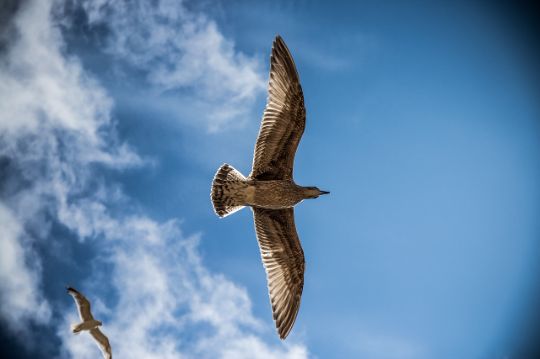 The way towards 'wisdom' or towards 'freedom' is the way towards your inner being.

Mircea Eliade
the true meaning of freedom
Freedom from something doesn't mean we eliminate it, it means that we no longer worry about it.

In this course, we'll be applying contemplative and introspective methods to have an insight and feel the taste of different aspects of what can be called freedom.
Freedom from thoughts
Freedom from emotions
Freedom from memories and expectations
Freedom from disturbing sensations
Freedom from self
The course is meant for those who already have some contemplative experience and who have at least a minimal skill of stably maintaining the focused attention as well as non-focused open monitoring.
The course is in English with consequtive Chinese translation. Online in Zoom. The recordings will be available for all participants.
schedule
Five sessions on Fridays:
February 10, 17, 24, March 3, 10.

GMT: 13:00-15:00
7:00-9:00 Mexico-city
8:00-10:00 New-York
9:00-11:00 Caracas
10:00-12:00 Buenos-Aires
13:00-15:00 London, Tenerife
14:00-16:00 Paris, Berlin
15:00-17:00 Jerusalem, Riga, Johannesburg
16:00-18:00 Moscow, Istanbul
21:00-23:00 Bejing, Singapore, Kuala-Lumpur
22:00-24:00 Tokyo
23:00-01:00 Brisbane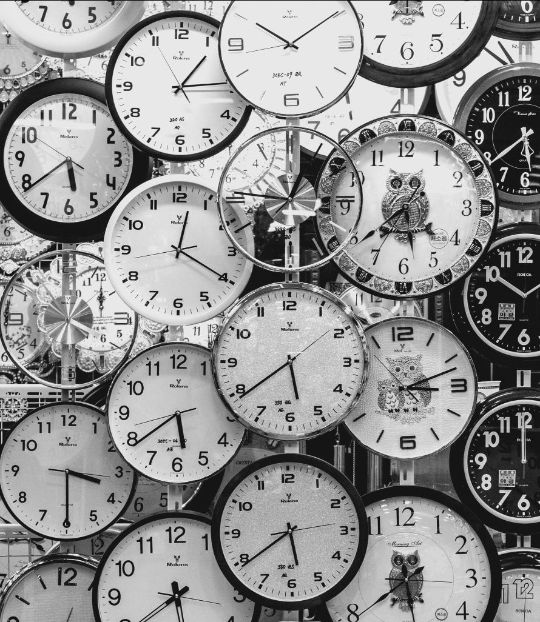 The participation fee is 50US$ or 50€, 
for Israel 200 NIS (including VAT 17%).
If you have a complicated financial situation you can have a discount 25%.
If the timetable of the course is not suitable for you, you can order just the recording at the price of 30$/30€/120₪.

REGISTRATION
Right after the registration you will receive an autoresponse with a copy of your answers. In few days you'll be added to the course's mailing list. Please make sure you e-mail account doesn't block adding to googlegroups.