The stronger are the emotions,
the clearer is the wisdom.

a contemplative course
Wisdom Energy of Emotions

Even though the emotions are often considered to be negative, their true nature is wisdom.

What are the problems with emotions such as anger, jealousy, pride, desire etc.? First of all, they can be painful. Second, they distort our understanding of what we see by creating a base for prejudices. Third, having energy potential, they affect our actions either pushing us to act or blocking our impulses beyond our will.

During this course we are going to explore if emotions are really problematic or they are important aspects of our natural inborn mechanisms of self-regulation and self-sustenance. We'll explore what emotions really tell us, how they guide and protect us, why these mechanisms sometimes malfunction, and what we can do in order to fix them.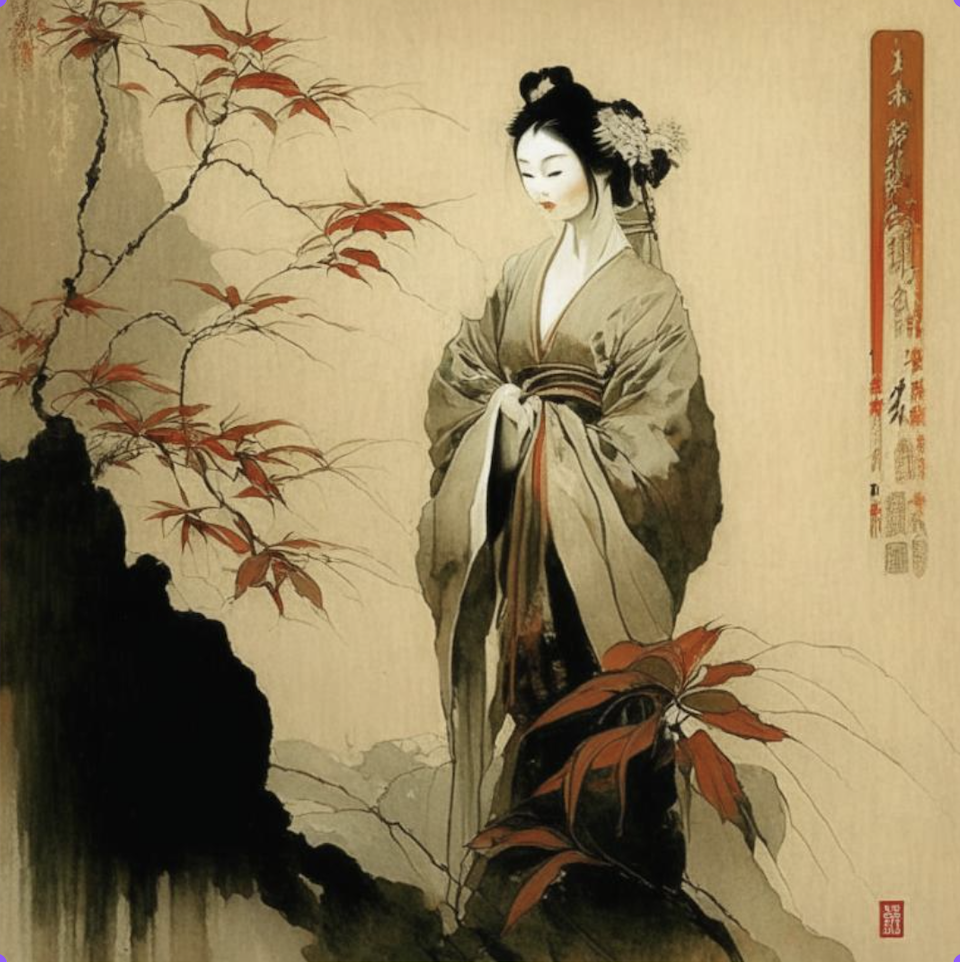 desire
Desire can indicate that we are lacking something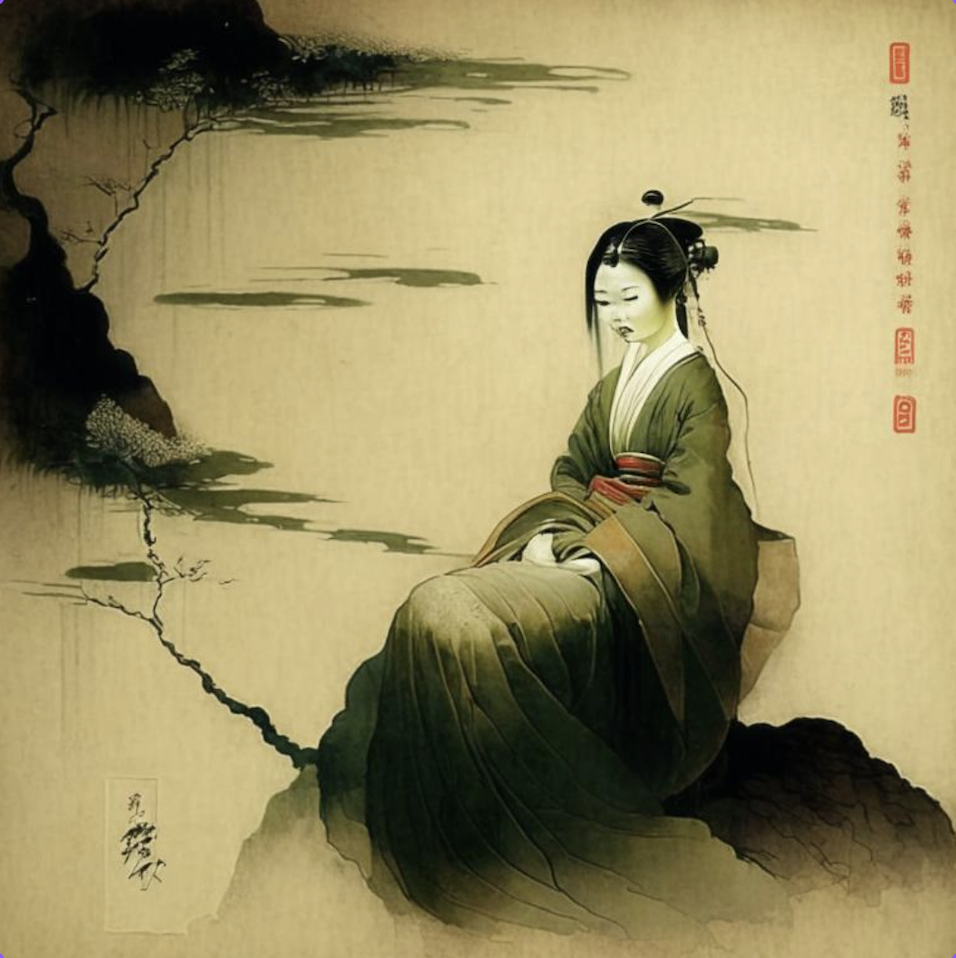 jealousy
Jealousy can push us to become better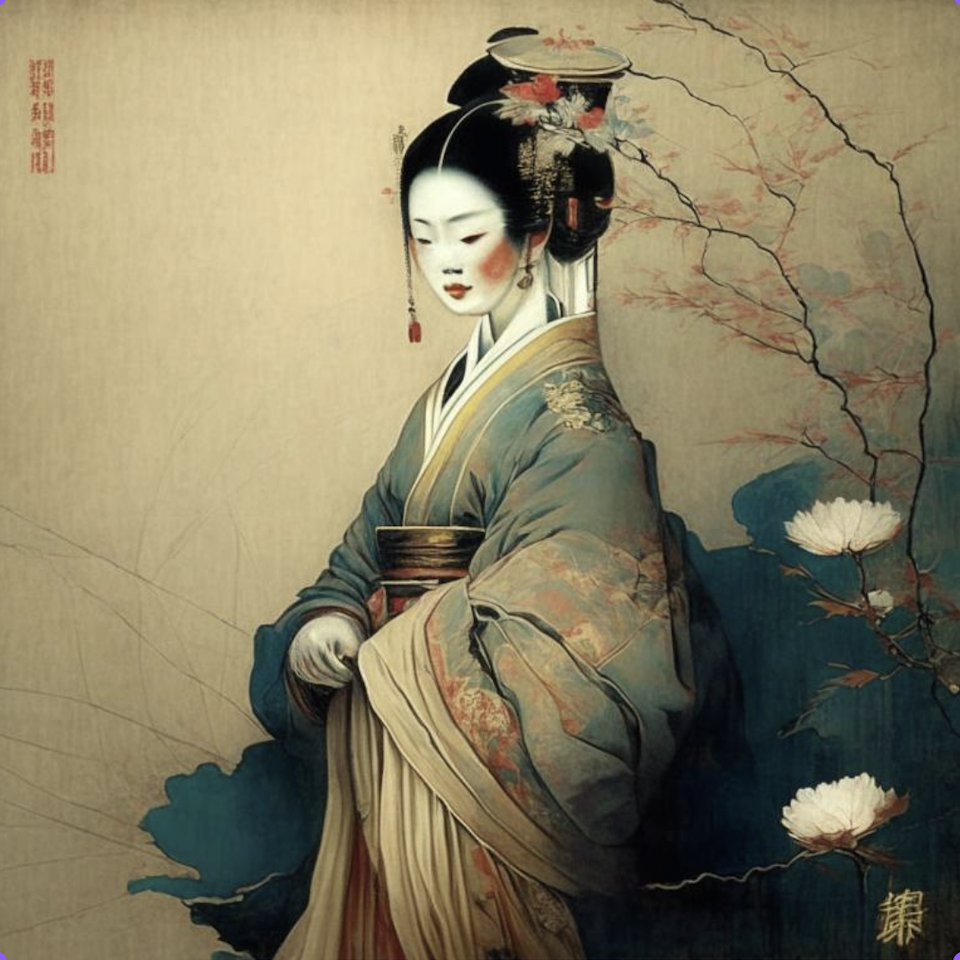 pride
Pride gives the satisfaction from what we've learned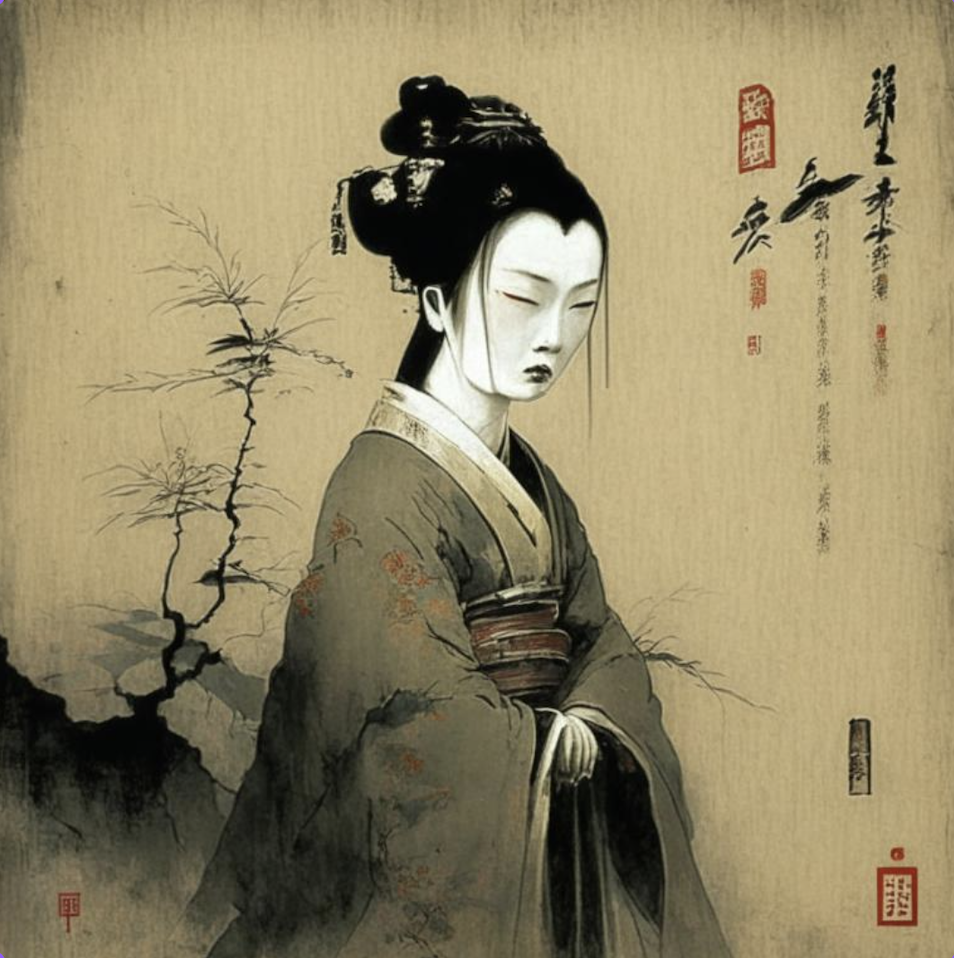 anger
Anger can indicate that something goes wrong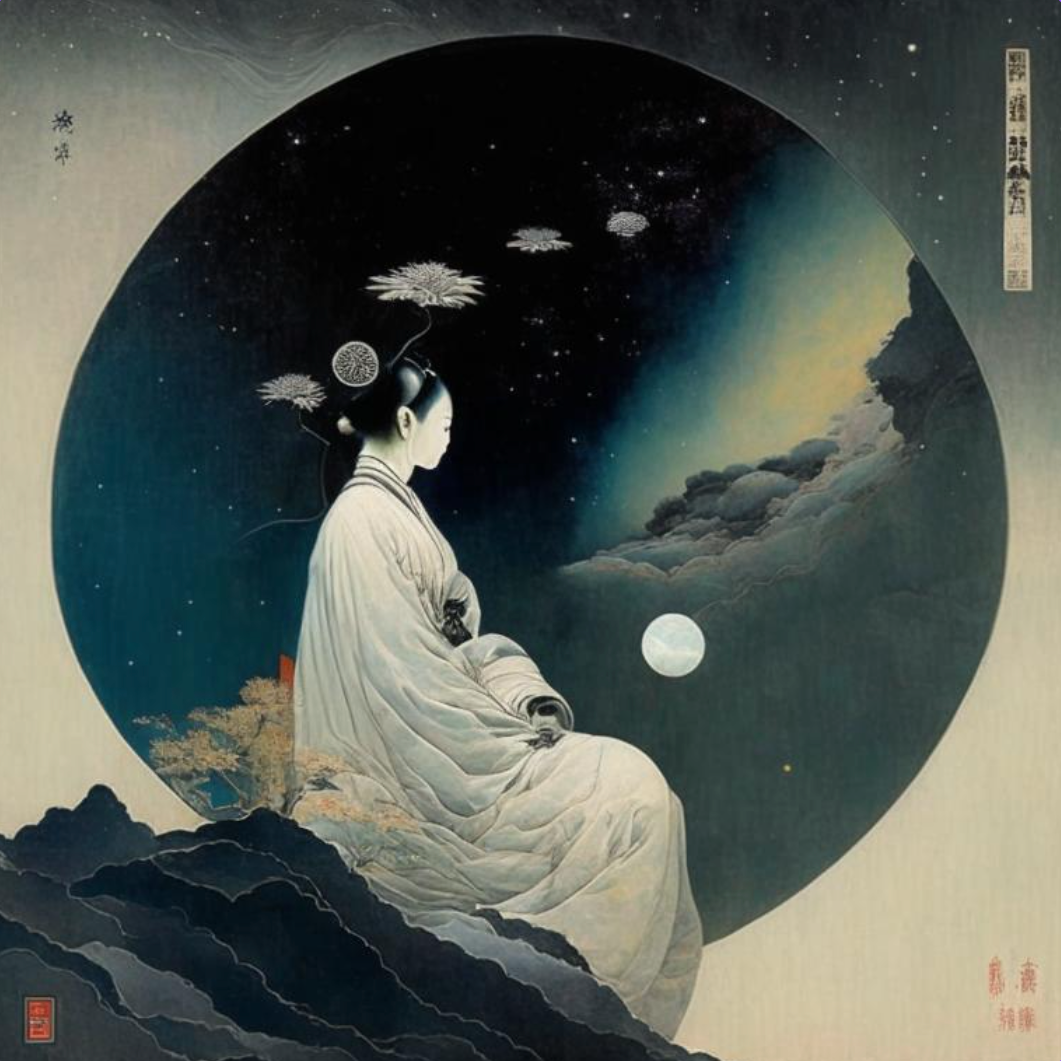 情绪的智慧能量

尽管情绪通常被认为是消极的,但它们的真实本质是智慧。

愤怒、嫉妒、骄傲、欲望等情绪有什么问题? 首先,它们可能很痛苦。 其次,它们通过建立偏见基础来扭曲我们对所见事物的理解。 第三,它们具有能量潜力,会影响我们的行动,要么推动我们采取行动,要么阻止我们超出意志的冲动。

在本课程中,我们将探讨情绪是否真的有问题,或者它们是我们天生的自我调节和自我维持机制的重要方面。 我们将探索情绪真正告诉我们的是什么,它们如何引导和保护我们,为什么这些机制有时会失灵,以及我们可以做些什么来修复它们。

日程
周五每周四节课:2023 年 5 月 26 日、6 月 2 日、9 日、16 日。
北京、新加坡、台湾、马来西亚 21:00-23:00

了解其他详情及人民币支付请至中文页面。

Igor Berkhin is a long-term meditation practitioner, a Buddhist translator, and a teacher authorized by a prominent Dzogchen master Chogyal Namkhai Norbu. Besides teaching in a spiritual context, he is one of the pioneers of secular mindfulness meditation in Russia who also broadly teaches around the world. His online course on meditation created for Yoga Journal in 2012 immediately attracted 7000 subscribers and is still one of the most popular online courses on meditation in the Russian language. He presented mindfulness to important think tanks in Russia and teaches meditation for the students of Moscow Institute of Psychoanalysis as well as to Gestalt Psychotherapy community. One of his projects is about how to apply contemplative practices for recognizing and neutralizing psychological manipulations. He is a co-founder of the first Russian interdisciplinary conference on mindfulness as well as of the association of Russian-speaking mindfulness teachers.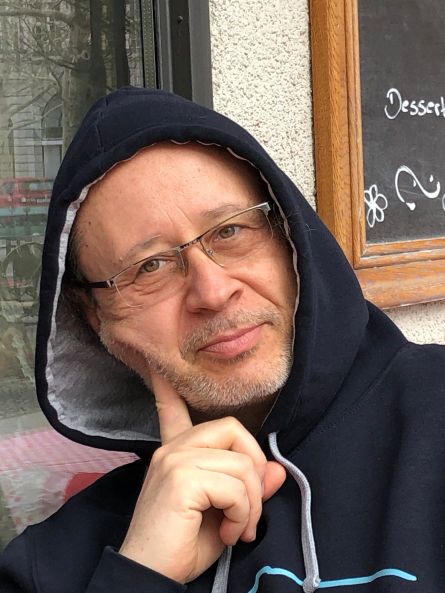 Schedule
Four weekly sessions on Fridays: May 26, June 2, 9, 16, 2023.
Mexico City 07:00-09:00
New York 09:00-11;00
London, Tenerife 14:00-16:00
Paris, Barcelona, Berlin 15:00-17:00
Jerusalem, Moscow, Kiev 16:00-18:00
Beijing, Singapore, Taiwan, Malaysia 21:00-23:00

Language
English language with consecutive Chinese translation
Recordings
The recordings will be available soon after each session.
Platform
The course will be in Zoom. You will also be added to the course's mailing list (Googlegroups), so please check you spam-box. Technical messages from Googlegroups can appear in Russian language but do not worry, it's a technical bug and not a Russian collusion, so all communication will be in English.
Fees
According to your circumstances, you can choose whether you pay full or reduced price which is meant for those who experience financial difficulties.
Worldwide 55 $ or 33 $ reduced.
Eurozone 50 € or 30 € reduced.
China 250 圆 or 150 圆 reduced.
Israel 234 ₪ or 140 ₪ reduced (17% VAT included).
Russia 4500 ₽ or 2700 ₽ reduced.

When Paypal asks you for your shipping address, it is sufficient to indicate your country and your city.

Click RETURN TO MERCHANT button after paying. You will be redirected to the page with all the links. Save the page's URL. If you fail to do so, use CONTACTS.